Do You Have Questions? ..........Call 720-271-3843.........
Are You Looking for Change?
Then You Will be Welcomed!
With us, you will find a relaxed and open learning space where ANY question may be asked, no matter your background. We thrive on relationships and fellowship, unique and authentic Bible studies, and energetic worship. We are more concerned with who you are becoming and not what you wear or where you're from. We are real people with real problems and we believe that God has real answers. It's our joy to share this journey with you.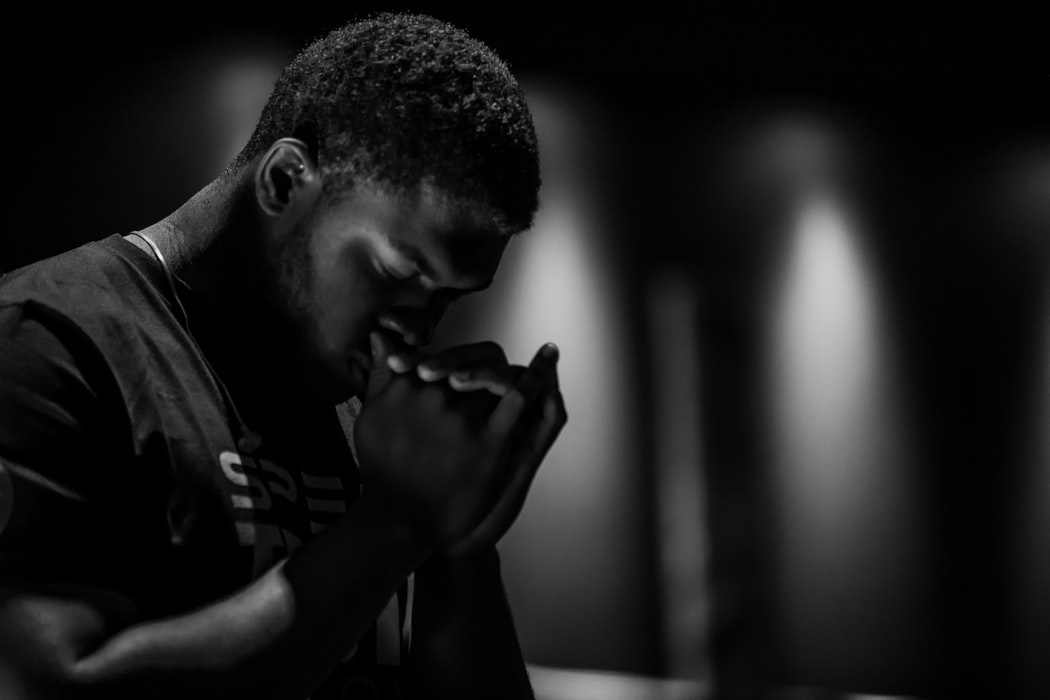 Prayer Request
Would you like to make a prayer request? We would love to hear from you! Click the button below!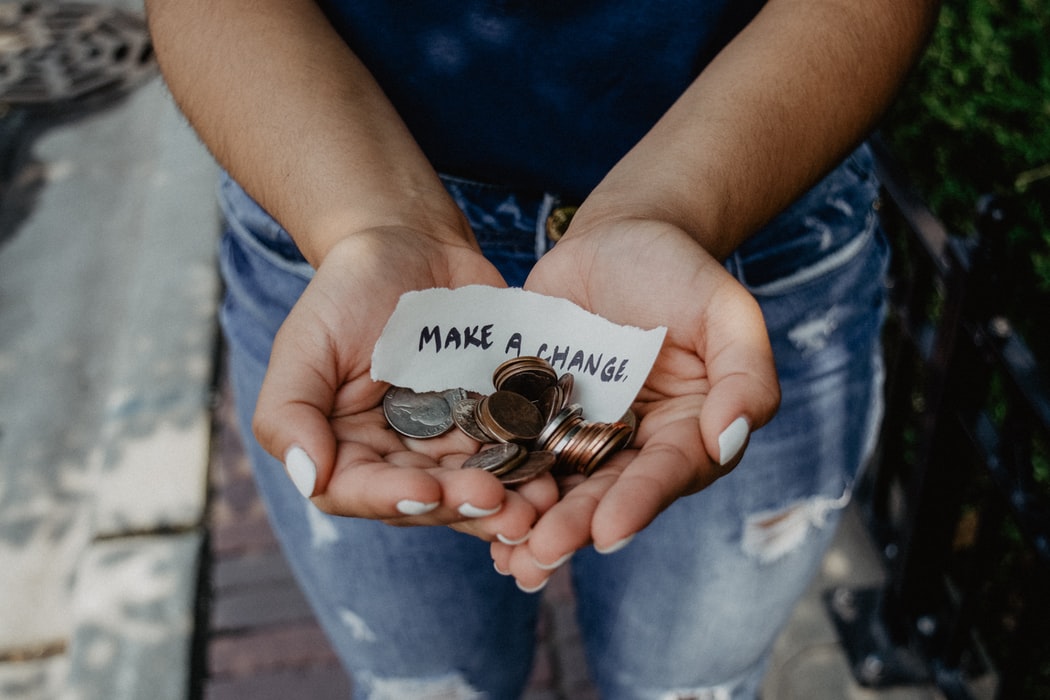 Online Donations
Most of our ministry is supported through tithes and offerings. Help support your local church by clicking the button below!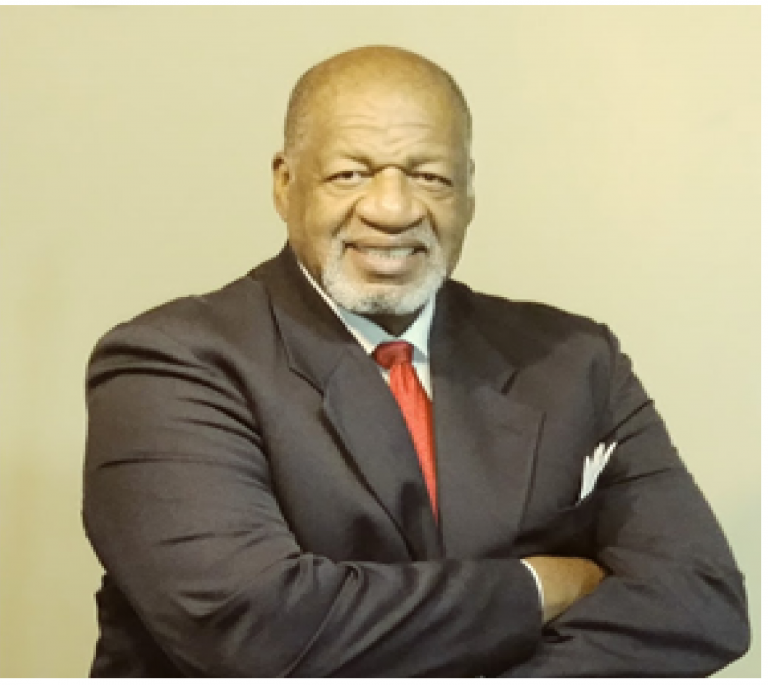 Charles Battle CFP LutcF MDiv. Pastor
And The Family At The New Pearl Church Welcome You!
It seems as if our Pastor has been with us for years. He is overflowing with compassion, love, energy and wisdom and he is always willing to sit and talk with whoever walks in the door. If he doesn't answer his phone when you call, leave a message and he WILL return your call.
He would love to hear from you!
Meeting ID: 713-515-9022
Passcode: 066529
Location
Email
Pastor's Cell
Church Phone
Church Fax
Location
2601 W. Hampden Avenue
Units B and C
Englewood, CO 80113-3723
Email
Pastor's Cell
Church Phone
Church Fax
Sunday Worship: 10:15 am
Sunday School: 9:00 am
Wednesday Bible Study: 7:00pm
Men of Valor: 10:00 am 1st Saturday
Women of Virtue: 10:00 am 3rd Saturday
Copyright © 2020 The New Pearl Church. All Rights Reserved
Designed by Kingdom Church Websites, Mansfield, PA 1-800-827-5167.